We can help your club run better!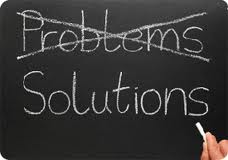 Soccer Source 360 draws upon over twenty five years in the youth soccer industry to help soccer clubs face the demands of running successful programs. No matter the administrative challenges your club is facing, Soccer Source 360 can handle your needs.
Here are some of the administrative areas we have experience working with:
Governance
Growth
Retention
Raising Funds
Vender Agreements
Partner Agreements
Scheduling Practices/Games/Events
Tournaments
Volunteerism
Goal Setting- Improve Player Development
All while facing the ever changing landscape of youth soccer in the US.
Soccer Source 360 can also help travel only clubs start a recreation program to form a feeder program your club has control over.

We can also help recreation only clubs become full service clubs by starting a travel program under your clubs umbrella.