We expect our players to spend time learning to become better players. Do you expect your coaches to spend time learning to become better coaches?
Soccer Source 360 believes in coaching education and offers it through many methods.
We conduct on-site coach clinics. We send a clinician with experience out to your club to train your coaches.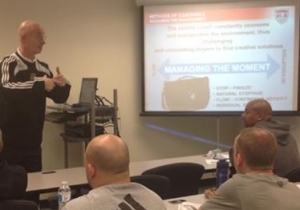 Each coach clinic includes handouts on the information being presented that evening.   Our clinicians can conduct clinics by topic or age level. We are comfortable presenting in the classroom or on the field and we can make our field sessions work with coaches participating in the activities or you can supply players for each clinic.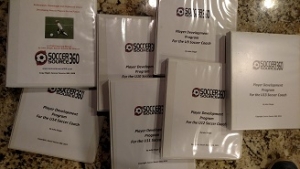 We provide coaches with an electronic version of our coach manual. Each age-specific electronic coach manual is delivered to the coach's inbox and can be downloaded onto a computer. Each manual has four sections:
Call to Action
Importance of Improvisation
Technical Lesson Plans
Tactical Lesson Plans
These manuals cover the curriculum for the age level and demonstrate how coaches need to work to keep all activities relating to the game.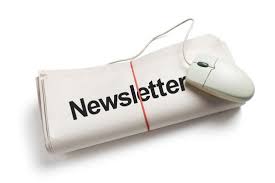 Sign your coaches up for our E-Newsletters for coaches Once a week during the fall and spring season, we send out an email to coaches. These newsletters address two topics from game or training session observations during the week.
Lasting Impression Age Group Training This unique was of training coaches allows our expertise to observe coaches in action on a weekly basis and is explained in the age group training section of this site.