Our tryout system adds value to clubs!
Is your club maintaining credibility in the community when forming select teams? Does your tryout system use a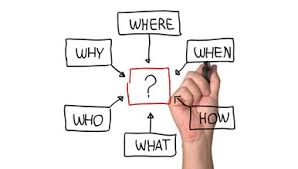 point program that treats all assessors the same while sacrificing the selection of the best team in favor of selecting the best players.
Soccer Source 360's team formation program is transparent to all while providing information to all on the rationale of selecting players.   Families attending the tryouts receive information on who is selecting the players, how the players are being evaluated, when they will be notified, and what the goals of the team are.
The SS360 tryout system has three components: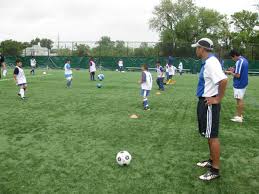 Planning: Meetings, staffing, and organization are key components of the planning stage.
Evaluation Period: Communication, observation, understanding components of team formation, and openness are part of the evaluation period.
Post Tryouts: Player selection, notification, communication, compassion, and expectation setting are elements of the post tryout period.