U11 and U12
Purchase a One or Two year Membership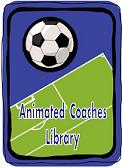 The U11/12 section has a total of 75 activities that have been broken into 15 different practice sessions. The recommended practice time for this age group is 90 minutes per training session.
This section has a strong technical base including session on shooting. dribbling, short passing, long passing, receiving, heading and volleying.  We also begin to animated tactical concepts in a progressive format such as transition, combination play, and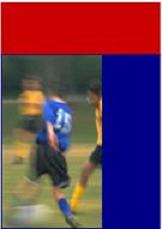 group defending.
All activities include coaching points that have been conveniently written out for easy understanding. The U11/12 section also has numerous observations of U11/12 practices and games, with additional suggestions on how coaches can improve their players' performances.